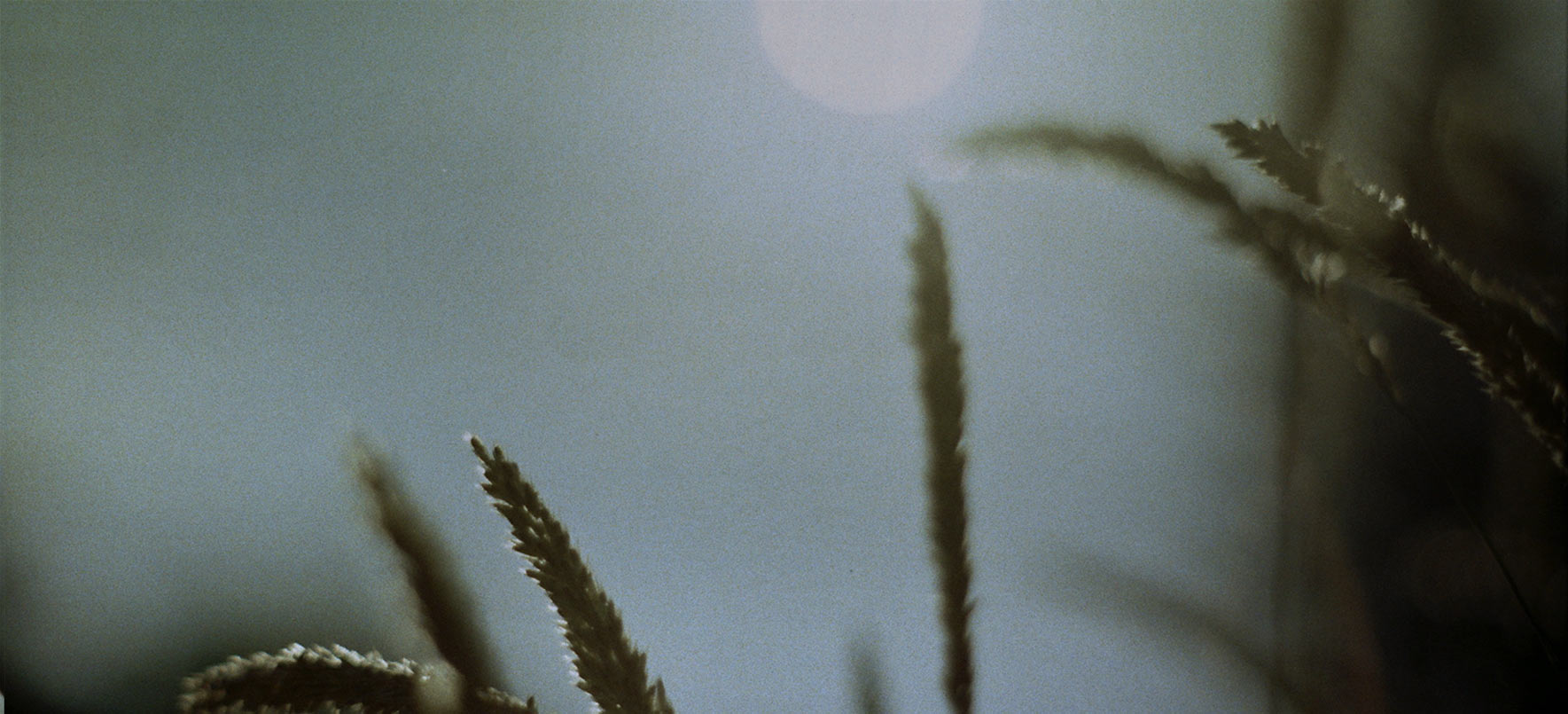 BCN Ministries
Becoming involved in the extra activities that take place during the week at BCN offers a unique opportunity for you to experience personal growth and develop close friendships.
This is a place where you can receive from and serve in many available ministries. As you participate and serve with others, you'll discover that God has a place that only you can fulfill. Getting involved will help you move from the large group setting available on Sunday mornings, to the smaller, more intimate groups where you can see that you belong.

The men meet Saturdays at 7:30am in 8-12 week sessions. Check our calendar to see what's happening now.

6:30 am at BCN

Led by Ellen Sears, Youth Group is for ages 13-18 and is held on Wednesdays of every week at 6pm.

The second Wednesday of each month the 10-12 year olds are invited to a night of worship with the youth group.

We think kids are incredible!

Children are released to classes following a time of worship in the sanctuary. They love worshipping with the adults using flags, streamers and other instruments of worship.

Nursery/Toddler Room - We have recently renovated and now offer you a combined, staffed nursery/toddler room. Our infants and crawlers have their own space separate from our walkers through age 4. We also have a secluded nursing room.

5 - 9 Classroom - The foundational lessons of God's Word are taught here through stories, games and activities.

10s to 12's - This age group meets the first and third Sundays of every month in classroom #2. The other Sundays they join their parents in the sanctuary.

Believers Chapel North regularly supports several local missions as well as those who touch the world.

Operation Reindeer

Andy Webster, Target Ministries

One Heart Women's Ministries

One Heart Women's Ministries is the women's ministry of Believers Chapel North. A team of women offers brunches, retreats and Bible studies throughout the course of the year. See our calendar for the next event!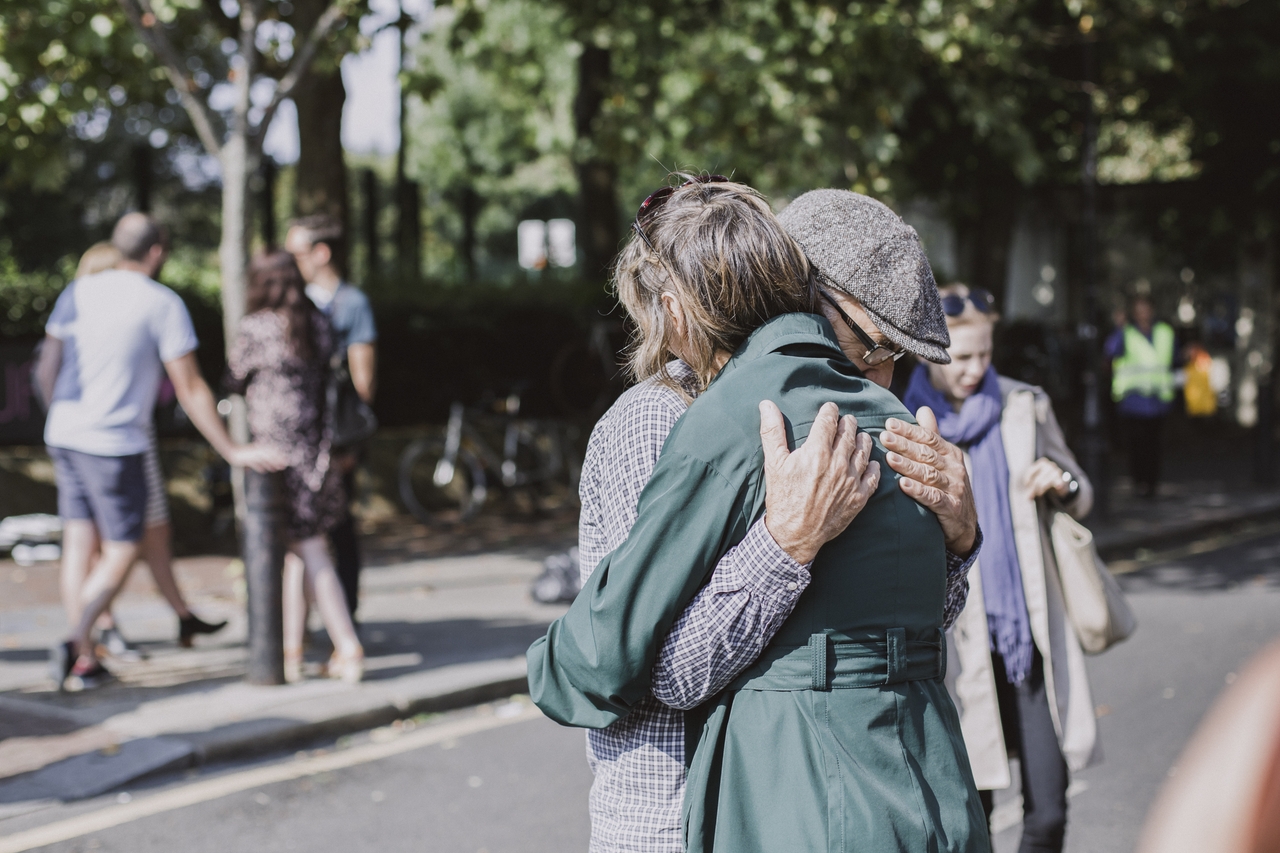 Our Vision:
To Love God, Love Others and Make Disciples
Summer Fun:
Kids having a blast at summer camp