Join us Sundays and experience the love of God through contemporary worship and dynamic preaching.
LEARN MORE ABOUT US
Love God, Love Others and Make Disciples.
Our vision is "to Love God, Love Others and Make Disciples," and we'd love the opportunity to share God's love with you in person. We hope you'll feel welcomed and at home in our church.
At Believers Chapel North, our desire is to make you feel welcomed and included in what we're doing. We believe that we are saved by the grace of God and therefore have no reason to judge or exclude anyone from entering our place of worship. We understand that no one is perfect and won't expect you to be either! Our desire is to help you connect and grow into the image of Jesus Christ.
Saturdays, 7:30-9am at BCN
Men's Group
Bring your coffee and your Bible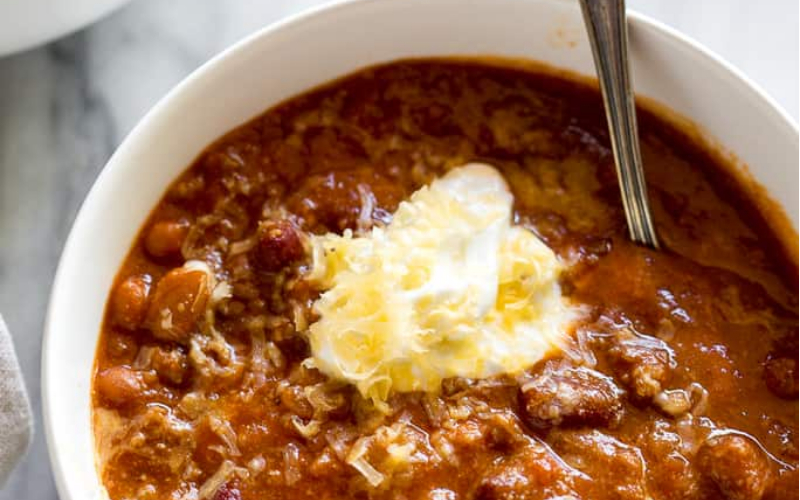 Sunday, February 16 after service (12 noon) at BCN
Great Chili Cook-Off
Bring your best chili recipe!  Prizes awarded. 
February 25 and 26 at BCN
Church Directory Photo Shoot
Free 8x10  Schedule your families session at https://booknow-lifetouch.appointment-plus.com/b68exk34/